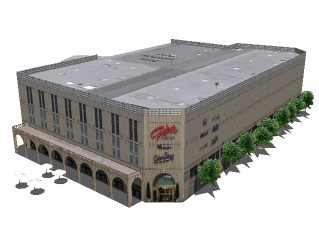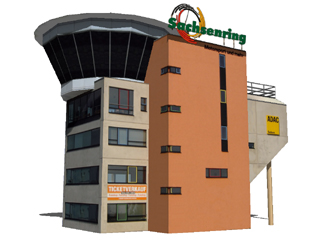 Welcome to MisterFoley`s 3D World
| | | |
| --- | --- | --- |
| | | |
On this Webpages you can find all photo-textured and geo-referenced 3D models from MisterFoley. This collection contains models of real properties like castles, skyscrapers, hotels, industrial buildings and a few more landmarks all over the world (Germany, France, United Arab Emirates, United Kingdom of Great Britain, United States of America,...). You can find almost every 3D models by `MisterFoley´ in the recent GoogleEarth version. With this Software you can explore the models very well.

NEW: Drive on the Formula One Circuits here at MisterFoley`s 3D World!
Read the newest Blog entry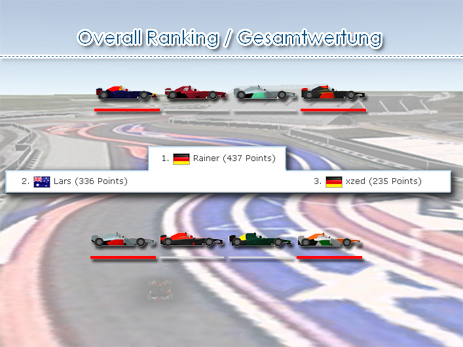 The last race is on!
Most recent models by MisterFoley