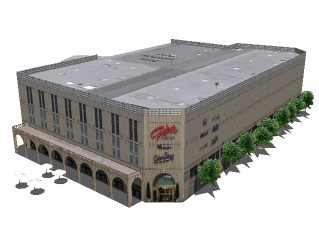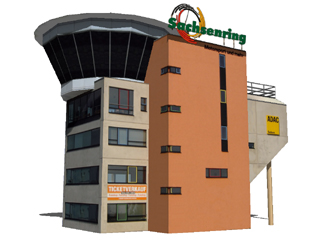 Formula One in Google Earth
Formula One in Google Earth
Drive on the Formula One Circuits from 2013 in Google Earth. Just choose your car, the race track and drive like the real formula one champions to get the best time.
Have fun!
Important Note: The next F1 circuits will be available two days before their real Grand Prix races!
So come back before the next Grand Prixs!